Regular price
Sale price
$31.00 USD
Unit price
per
Sale
Sold out
The VATTO15 is a 250mm long hub nut wrench (15mm) for professional mechanics, adopting a 12-point profile that makes superior surface contact with the nut. It is made of chromoly steel, forged with a hammer for adequate hardness. Our original handle shape provides ideal gripping comfort. It is also designed to prevent fingers accidentally getting caught between the fork and the tool during use.
It was developed with the spirit as if crafting a masterpiece of a sword. The product name VATTO actually comes from the martial art of "Vatto-jutsu", where it is said that the game is almost over when the sword is drawn out. It could be an exaggerated metaphor, but the name reflects our wish that mechanics may feel confident of victory when they take this wrench out of their toolboxes. The design also embodies the image of a sword with a sharp edge.
Notes:

Too much torque will damage the nut threads, making it easier for the nut to loosen.
This super long size wrench will provide sufficient torque easily, be careful of not overtorquing 
More Info

Length: 250mm
Weight: 184g
Material: Steel
View full details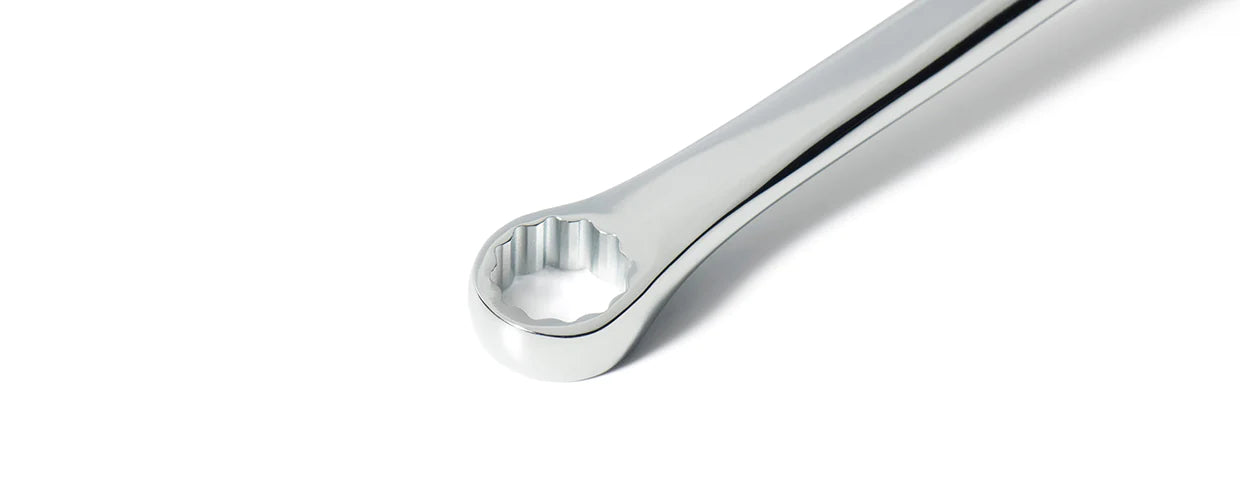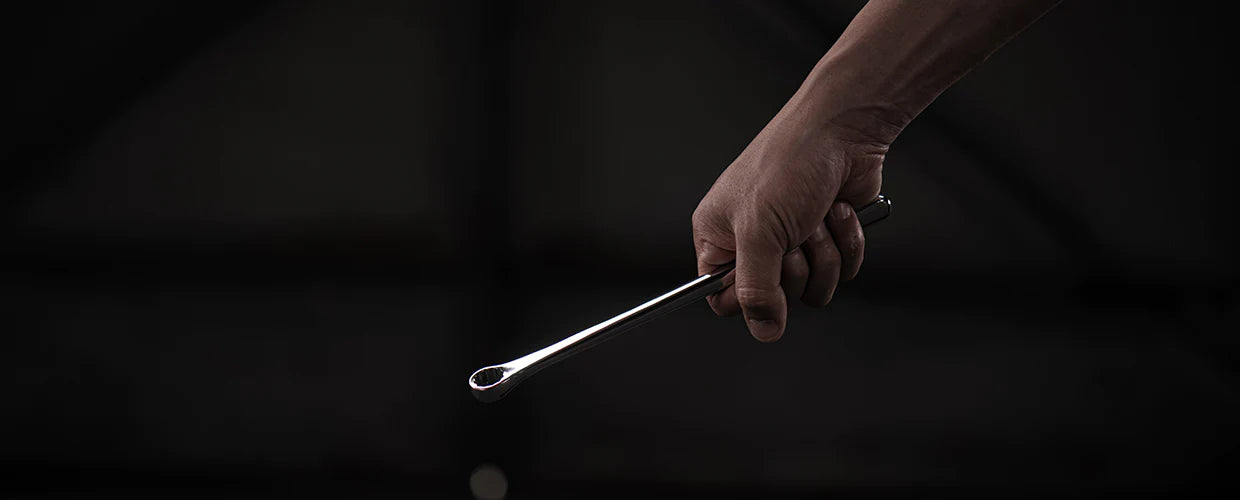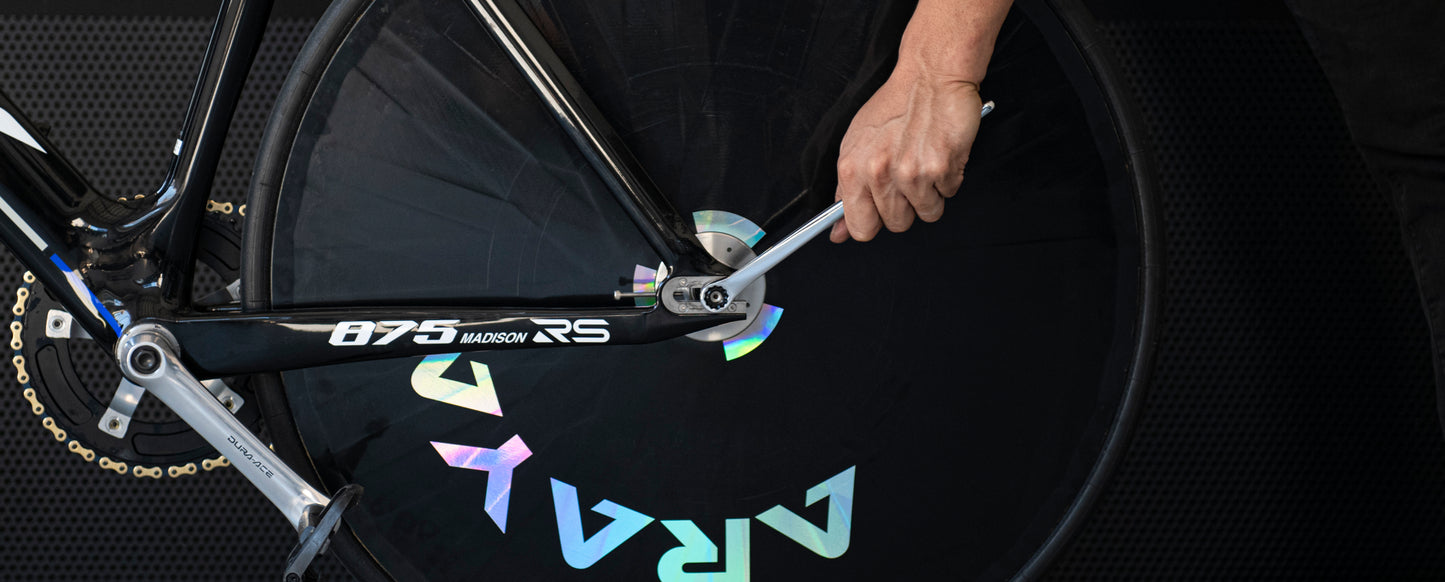 Free Shipping

Get free shipping for orders over 100$ cad!
This offer is valid only when your order is shipped in Canada.
(Get free shipping from US on orders of 150$usd and more)

Less hassle More riding!

All our products carry a limited warranty from the manufacturer.
Please refer to the Warranty section to get more details about the warranty that applies to your products.