Regular price
Sale price
$8.00 USD
Unit price
per
Sale
Sold out
The OLD FUNKEY is cyclist's favourite keychain-type bottle opener, shaped like a traditional skeleton key. The Hexagonal head can be used as a 10mm wrench, and tip shape as a nipple wrench or a bottle opener.
More Info

Length: 82mm
Weight* 15.5g
Material: Steel
Warning: *Do not use with too much force, as the product itself is not heat-treated and could strip.

The most unique feature is the two-layer plating finish. As the upper layer plating falls off when rubbed with other keys, the copper plating on the lower layer gradually appears.
View full details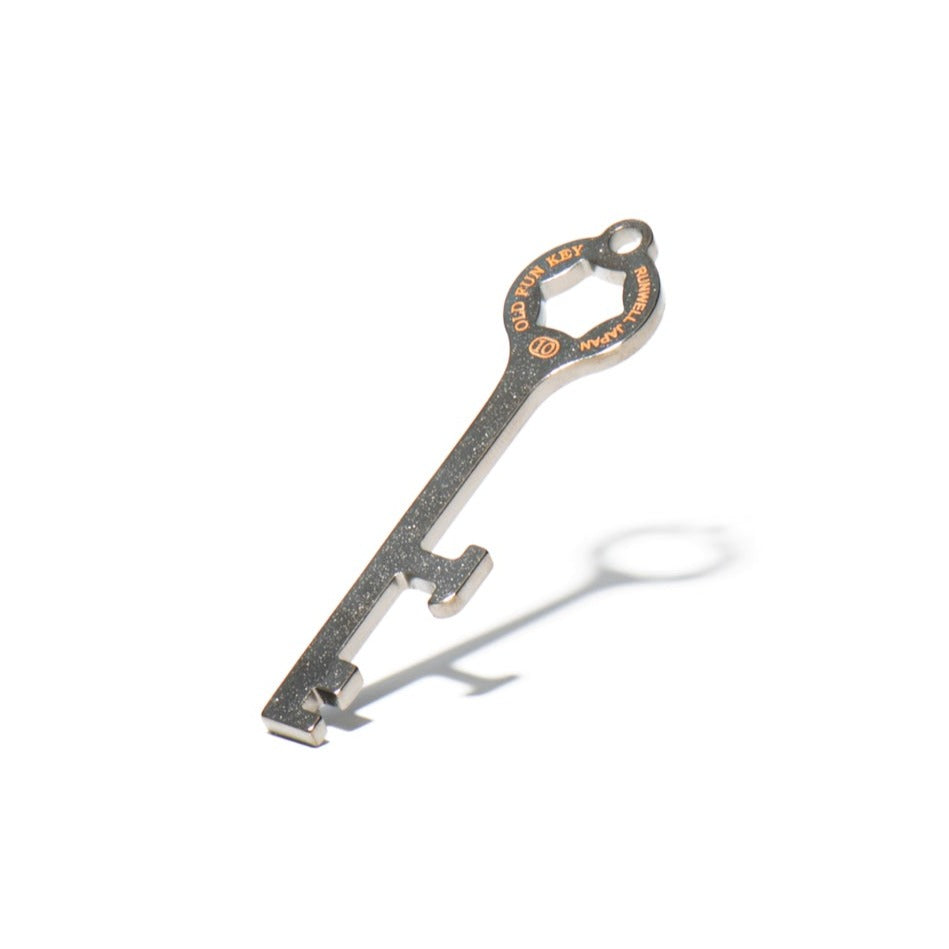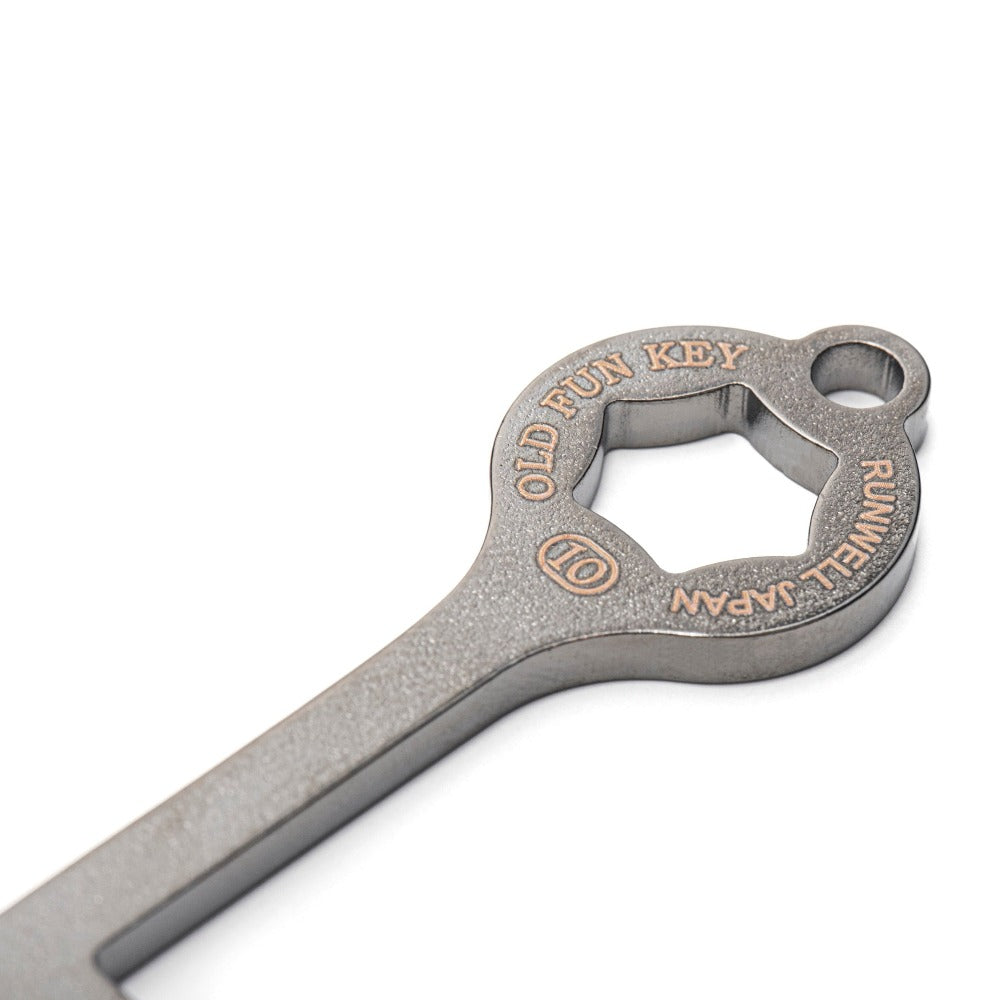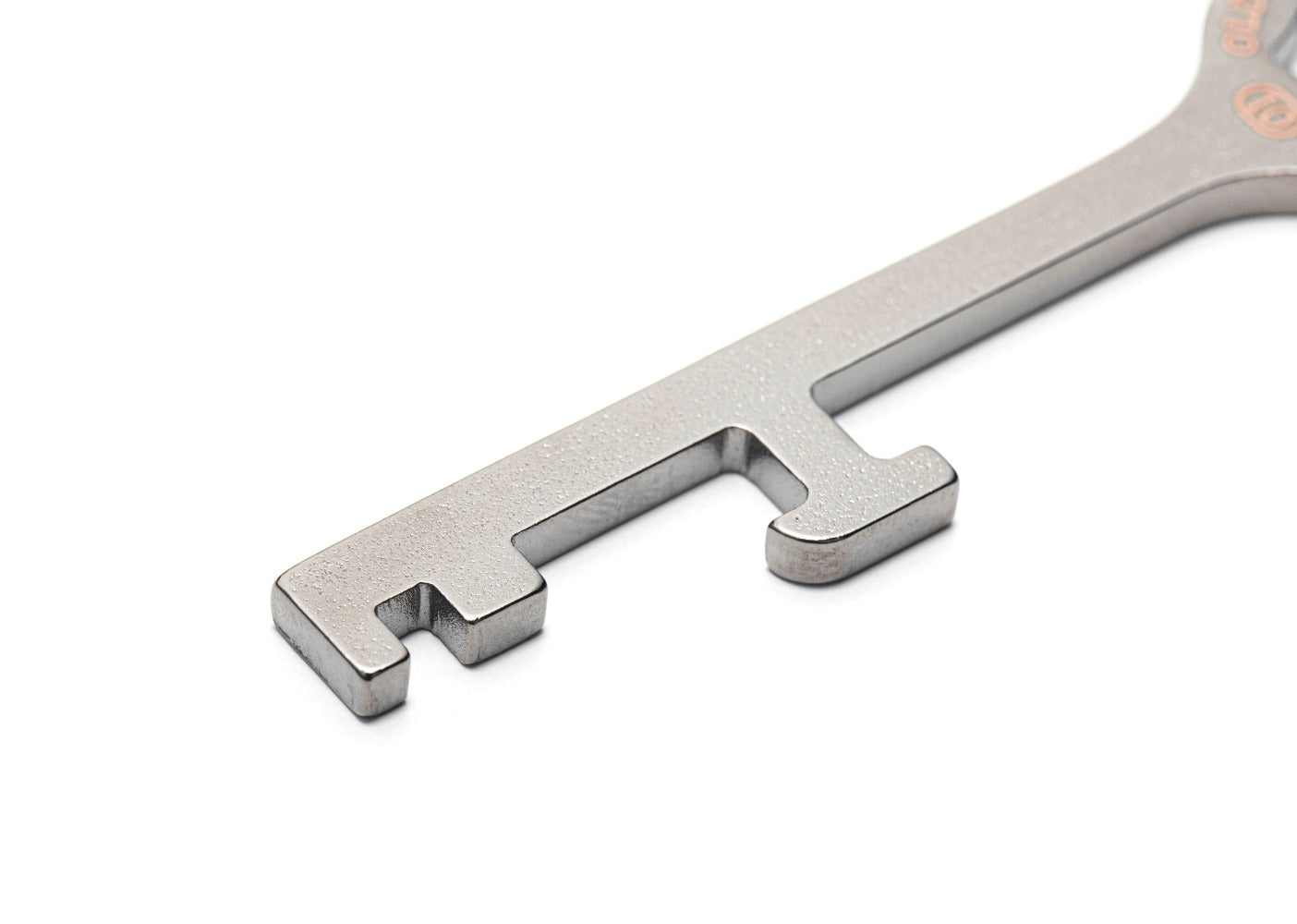 Free Shipping

Get free shipping for orders over 100$ cad!
This offer is valid only when your order is shipped in Canada.
(Get free shipping from US on orders of 150$usd and more)

Less hassle More riding!

All our products carry a limited warranty from the manufacturer.
Please refer to the Warranty section to get more details about the warranty that applies to your products.